Growing Myself
We are driven to self-actualise in life, which is about reaching our full potential. Personal growth is about continuously improving aspects of ourselves and our lives in order to find a purpose and meaning in life.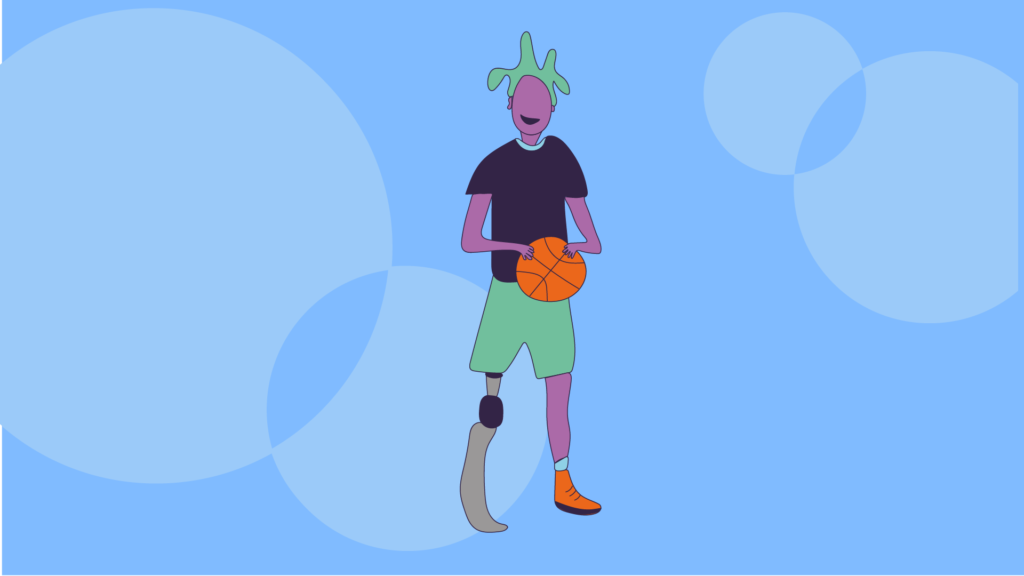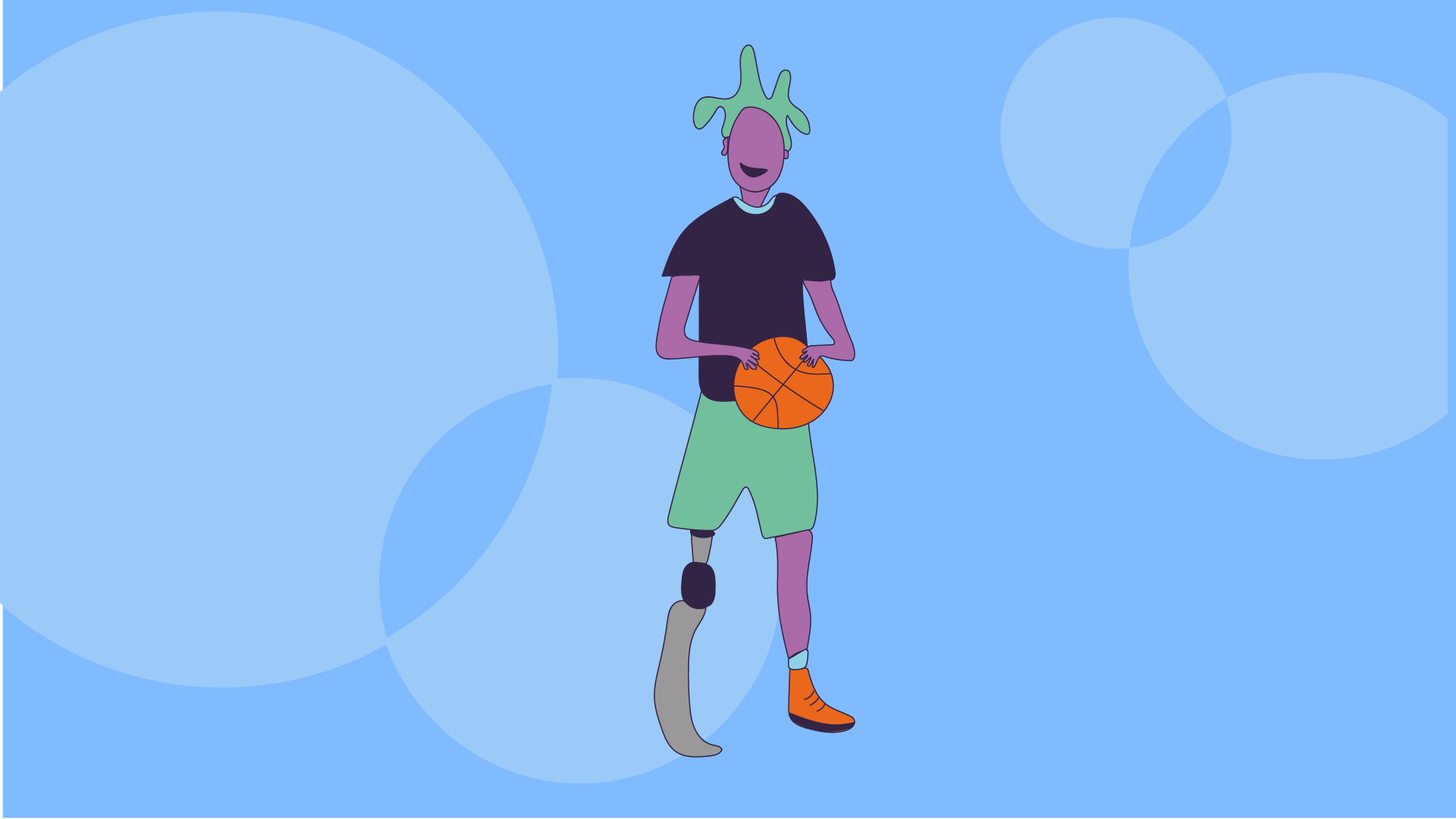 Before we can reach this level it is important to develop a strong sense of identity, feel an inner validation and have self-esteem (see value understanding myself). This enables us to acknowledge our strengths, accept our weaknesses and feel competent; empowering us to accomplish goals (see achieving my goals) and improving our overall sense of self-worth.
Whilst approval from others fulfils one aspect of our self esteem needs (see value: receiving recognition), personal growth fulfils a need for self-respect and self validation (see understanding myself). Ultimately, growing enables us to flourish and reach our potential in life.  
Periods of change are often associated with growing as a person, since a change in circumstances such as a life transition presents an ideal opportunity for self development. Change pushes us outside of our comfort zone and leads us to re-evaluate our beliefs and assumptions about ourselves and the world. A desire to seek change most often occurs in times when we feel bored or as though we are stagnating, or when we feel we have learned as much as possible.
When we act in line with our intentions to change, feel in control and perceive the change to have a positive outcome. 
Personality characteristics are important for personal growth. Despite the need for growth residing in everybody, some people are explicitly driven and highly value personal growth. These people have an attitude that is generally open to change and new ideas, and will direct their efforts by seeking alternative perspectives, challenges, or diverse opinions. 
Want to learn more?
Read all the details, including how this value presents itself through who we are, what we have, do and need, in our Human Values Research Paper