Cultural Probes
Used by: Research Team
Used for: To gather information about the behaviours and values of your audience
Used when: Research method whereby users monitor and report their behaviour through diary studies, postcards, logging of choices
Helpful if: You want to test concepts in friendly and familiar ways
Tools: Human Values Flash Cards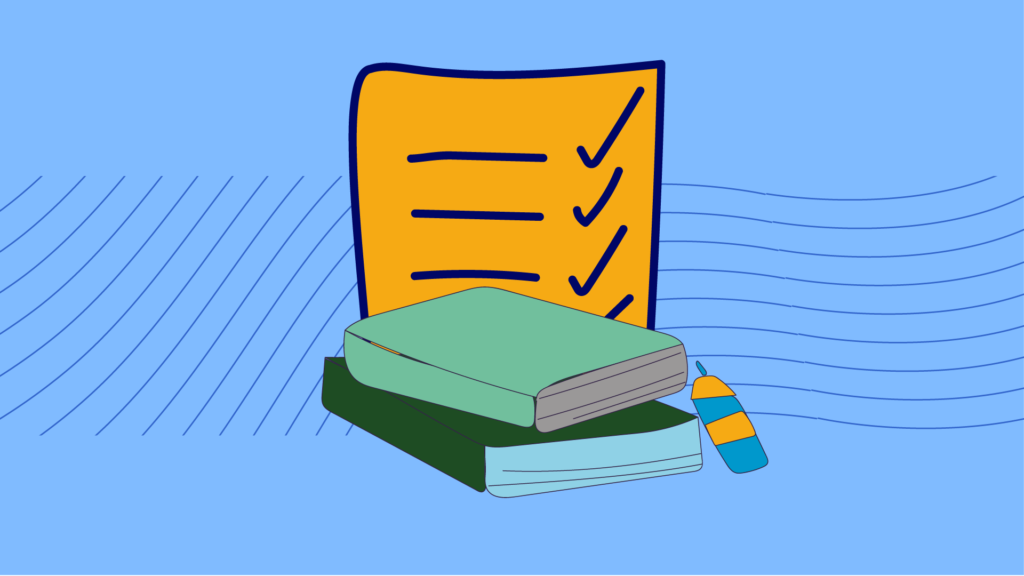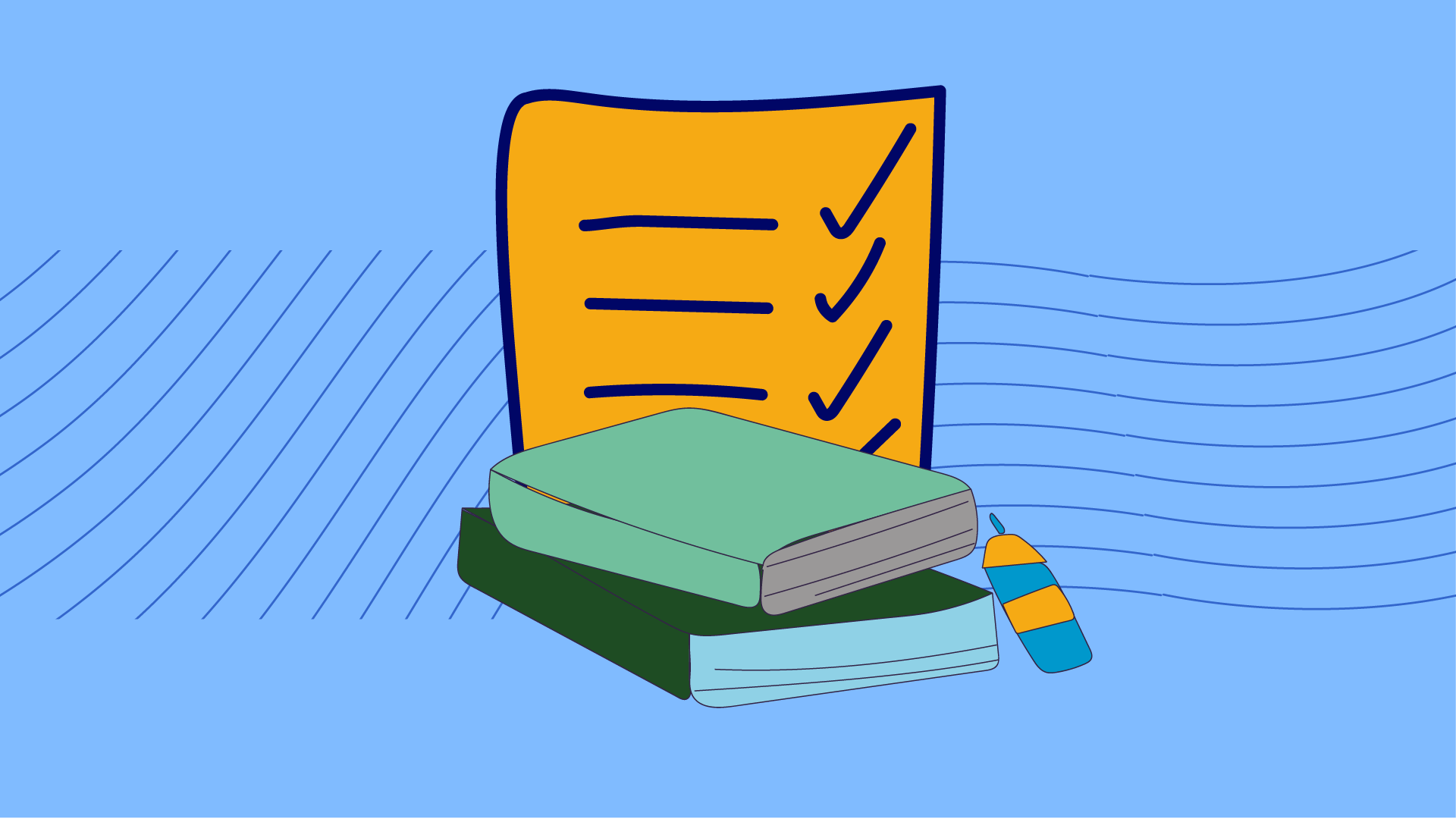 Cultural probes are familiar objects used within user research, such as a diary, letter, postcard. They are designed to be a creative and imaginative form of information gathering, where participants are asked to monitor and report behaviours over a period of time (e.g. 1 week or 1 month). The nature of the recorded behaviour will depend on what it is the research team is studying, e.g. this might be choices made at times of the day, significant moments over the course of a week, or habits taken on a daily basis.
This process typically removes technology by asking people to record behaviours in diaries. The most effective methods will use techniques already familiar to participants so it feels effortless.
Introducing human values into the cultural probes means that you can understand participant behaviour in relation to their values.
Step One:
Decide the research question/s and the human value/s you are probing in your study.
This might mean probing how people fulfill their human values in their daily routines, habits, choices, use of language (the list is endless!)
For example, you might ask participants to keep a log of all the times they connected to others during a 1 week period. You might ask that they create a photo gallery of ways they have expressed themselves over a given day. They might be asked to log on a bar chart every time they felt they had an impact at work over the course of a month, or perhaps record each time they made a decision (having autonomy) whilst using a particular product/service.
Step Two:
Define the format of your cultural probe and method of data collection.
The probe should compliment both the depth of information required to answer your research questions, with the level of instructions needed for the participants to correctly understand and feel confident to complete the task. Decide on the length of time needed to get an accurate picture to answer your research question.
Formats can take many forms, from diaries and postcards, to photo journaling and voice messages. They are often paper-based, but digital formats also work, especially in instances where you might like to interact with participants whilst they are completing the task.
Step Three:
Follow up with participants through an informal interview. Ask participants questions about their behaviours and human values, and if you have analysed the data, use the interview to seek validation.
Tips
Human value probes can also be done in groups or teams, and can be replicated over time to learn about any changes.
Requirements for participants need to be clear otherwise you will not yield any useable or meaningful results.