Lean UX and Values
Lean UX is the design portion of the Agile development methodology. Agile methods are quick and iterative and so the UX research conducted in Lean UX happens in rapid bursts – often the scope of the research is shorter than in traditional UX methods in order to condense to fit in with the fast model.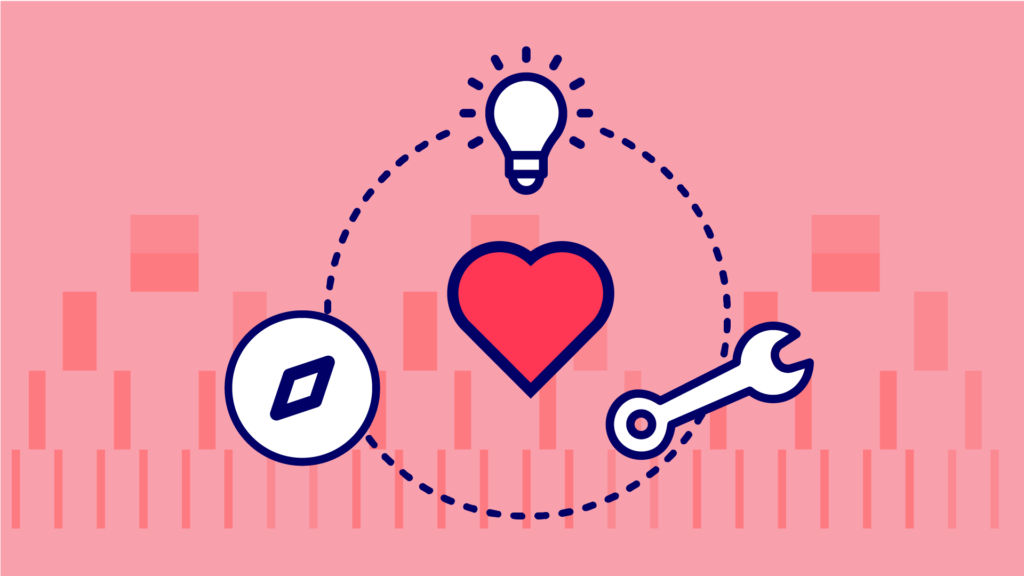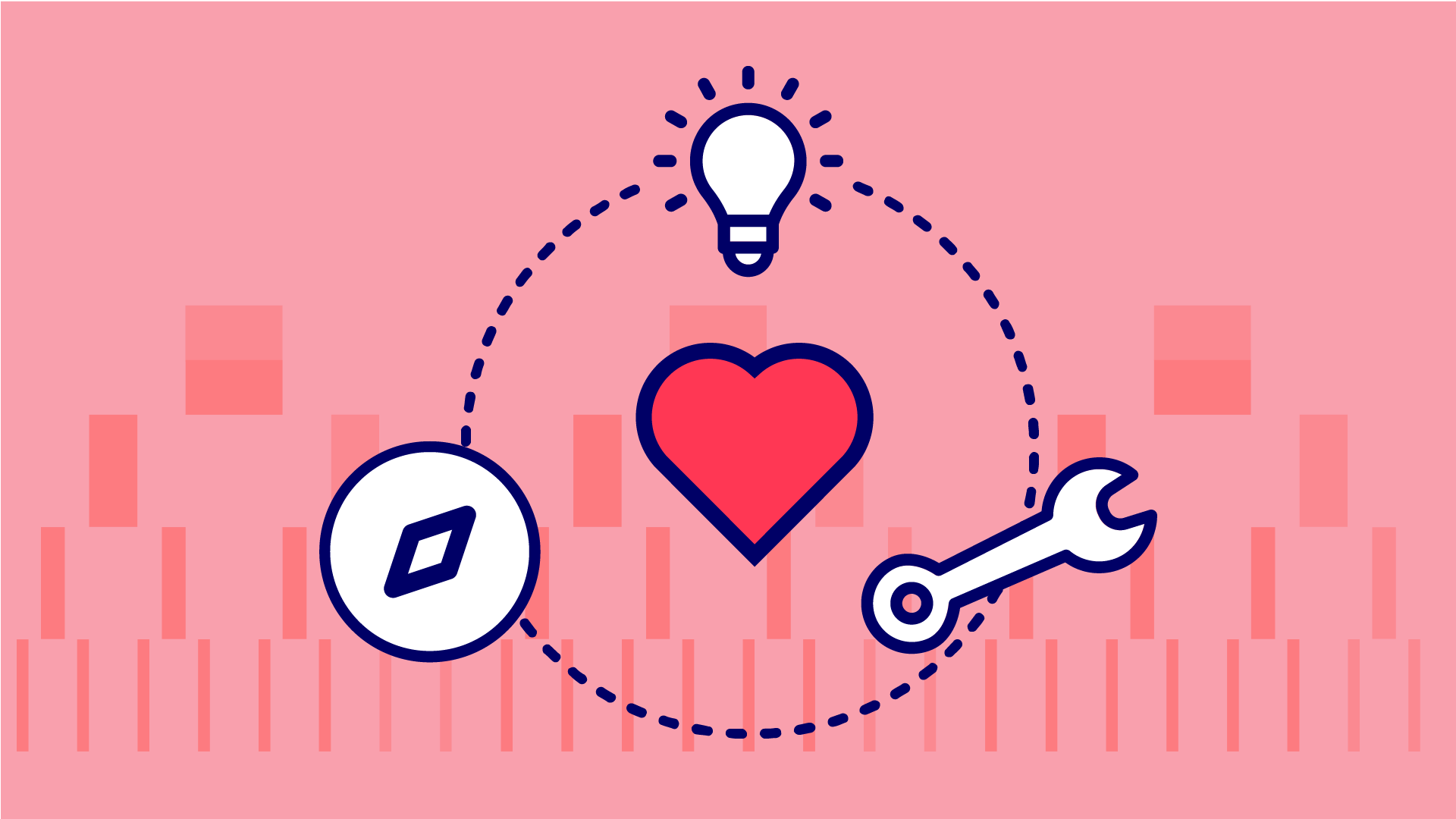 The Human Value Framework proposes that the research and development is conducted in a deliberate, considered, and reflective manner. This means that decision-making might be slower than as done within Lean UX methods. In fact, the two methods might seem at the opposite end of the spectrums.
In spite of the conflicting pace of methods within the two approaches, they share the same goals to deliver a great user experience. By introducing Human Values into Lean UX, it ensures that the design and development process is attuned to the values and needs of humans, and as such, fast decisions that can often be made in Lean UX are done through a human value lens.
The challenge is to align fast decisions in a human value way. It is first important to ensure the full team are open and onboard in adding human values into the mix. It is best that all members of the delivery team are aligned on purpose, intention and terminology. Communicating the expected benefits of aligning both approaches is key. We recommend communicating that understanding more about the audience is essential to provide a product or service that will be attuned to their needs and values.
It is also recommended that research teams spend time learning about their audiences' human values early on in the process to feedback to the rest of the team.
Tip:
Think about decision-making. What are decisions made on? Do you have audience insight and do you understand their needs and values?
Think about long-term strategy. The Human Values desk research booklet has a range of insights that can be used alongside research your team might already have.
Teams are essential. Do you have a shared literacy? Are you speaking to a range of people (from stakeholders to the audience)?