Prince 2 and Values
PRINCE2 (Projects in Controlled Environments) is a highly structured project management method that is used worldwide and includes a practitioner certification programme. The emphasis of PRINCE2 is to divide projects into manageable and controllable stages, called themes.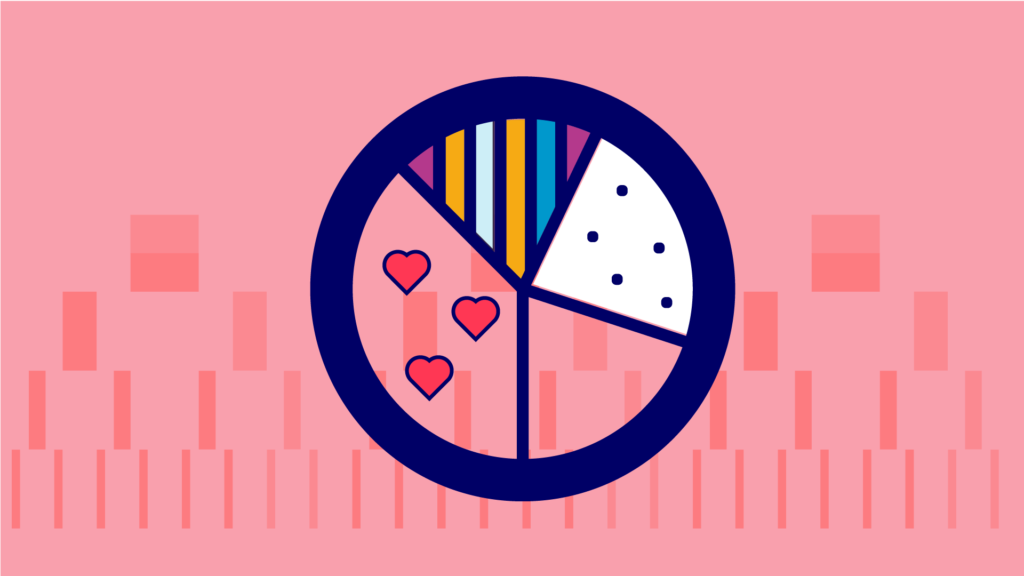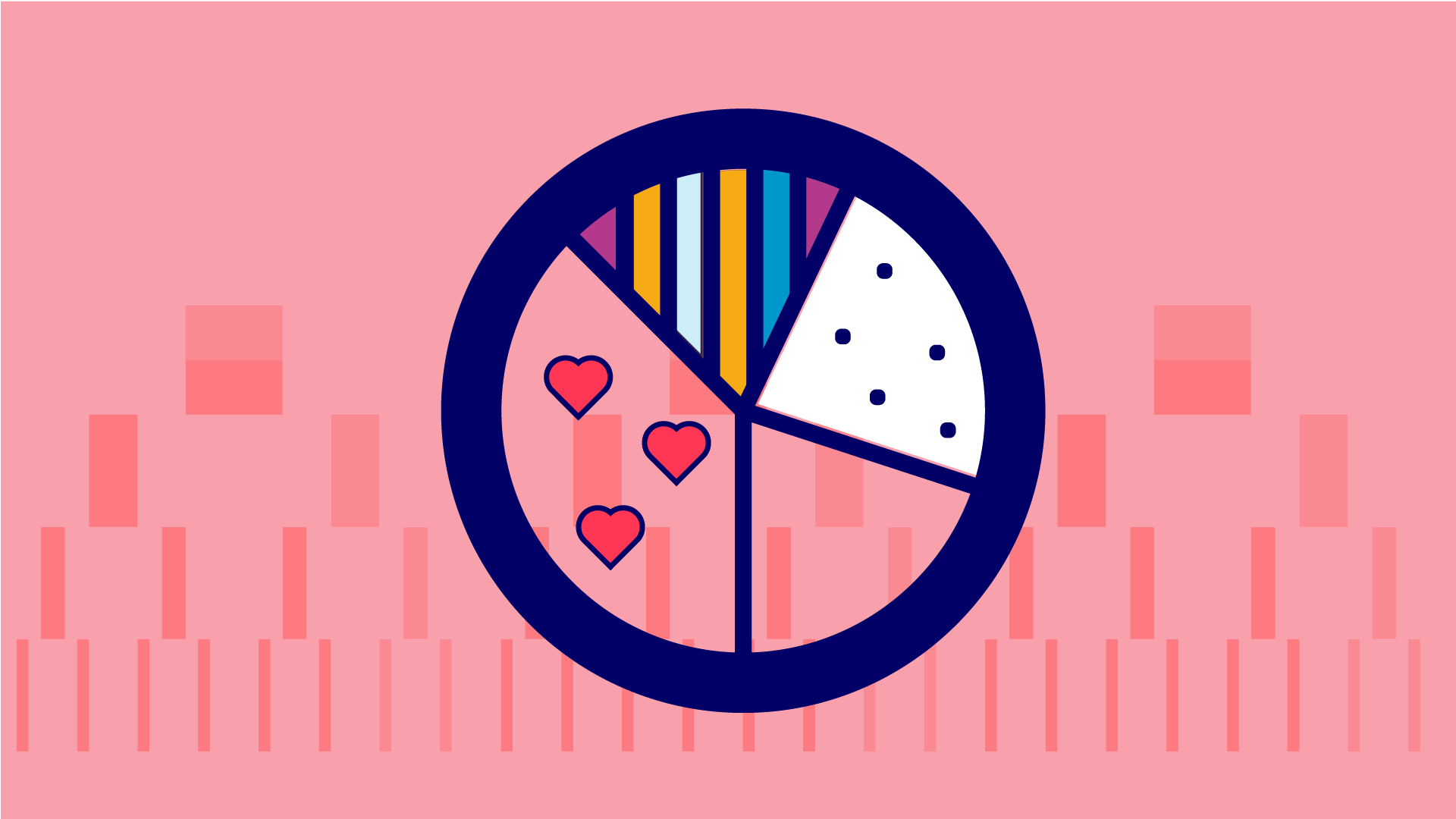 Prince2 is built on 7 themes. They are described as mindsets that keep a project aligned with its deliverables. Integrating the human values framework into Prince2 enables each stage of a project to keep human values at its core. We believe that in doing so, it can foster an environment of values-driven decision-making, which in turn enables the overall project to have impact and be aligned the human values of audience, employees and business.
The 7 themes are outlined below:
Business Case
The business case is the most important guidance for the vision of a project and is updated at every milestone or stage as the project progresses.
When human values sit firmly within the business case they can be reviewed, refreshed or exchanged in line with how viable they continue to be. What human values are you meeting as part of our vision?
Organisation
The organisation of a project is completed by way of lesson logs, which are used to track progress, refer to, and reflect on in order to avoid duplication. 
When lessons are logged about audience human values, the project builds a powerful resource of insights and learnings about human values important to the audience. The risks should be detailed here too.
Roles and Responsibilities
Here, teams may enlist team members to have the role of being an advocate for human values, who help the whole team to build a project through a human values lens.
These advocates are often members of the user research and design team, but the process is even more effective if advocates are multidisciplinary and include the primary stakeholders too.
Planning
Prince2 projects are planned and controlled on a stage-by-stage basis. Moving between stages consists of updating the business case and overall plan, assessing risk, and detailing the next stage. This is done through a series of milestones.
Human values can sit within milestones. This means planning to address human values at every stage of a project, where you should be embedding them into plans. This means planning to deliver , mitigate risk and evaluate the effectiveness or impact of your project on your audience's human values.
Risk
Risks are noted in a project from the offset. Where the team forecasts a risk, such as short timescales, high expectations, it is escalated to the management level for a decision on how to proceed.
This is a key decision-making point, and often involves the team compromising on the focus for the remaining project time by prioritising and de-prioritising tasks. 
With human values firmly written into a business plan, there is a higher chance they are likely to remain core to the project and less likely to be de-prioritised.
Quality
A theme of PRINCE2 is the quality of the project. The definition and delivery are clearly defined, with particular attention to the quality requirements and quality of product and experience.
With a focus on quality of product and experience, evaluation is a key aspect of understanding the success of delivering the project. Data as a sole proxy is unlikely to evaluate the effectiveness of a project or product. The human value framework proposes that success is measured in ways that go beyond data to include interviews, surveys, and focus groups, to understand more about the perception from an audience viewpoint. The human value framework advocates for understanding the story behind the numbers.
Tailoring
The PRINCE2 method tailors and adapts to suit varying parameters of the project, including the environment, size, complexity, importance, time capability, and risk.
The human values framework tailors easily to a number of projects because we have provided tools and methods that easily fit in with the various design and development frameworks that teams might use. There is no need to learn new approaches or adapt any methods. Through team collaboration and discussion, the 14 values can be focused down to 3 or 4 per project, or prioritised based on the size of the project or the perceived risk of not fully meeting a value for the user.