Toolkit Guide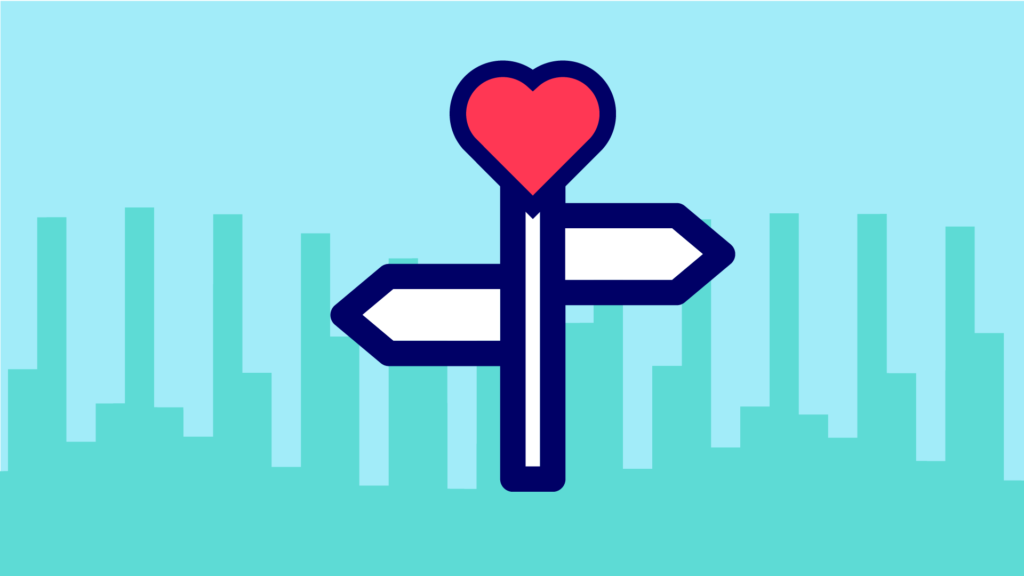 What is the Human Value Toolkit?
The Human Values team has transformed scientific research into a toolkit that contains tools that are actionable for people working in design, engineering, and product management.
The tools can be used at different stages of the design and development process. They are adaptable, lightweight, simple to understand – you don't need weeks of preparation ahead of use! We have designed the tools in a way to fit in with existing and well-known design methods, framework,s and processes.
What is the value of using the toolkit?
The toolkit will help you to reflect on the follow questions about your product/service:
What is the intention for the audience?
What is the positive impact of the product/service?
What are potential negative consequences on people and how is best to mitigate against these in the future?
How to use it?
This toolkit can be picked up at many stages of the design and delivery process, from initial conception, roadmap planning and evaluating the finished product.
Although the tools are simple to use, we recommend taking time to reflect on the questions posed above, to ensure positive impact is being created.
Value Priority Flash Cards