Value ethics cards
The Human Value Ethics cards are designed for practitioners to use at any point to reflect on their practice, process, product, business or service.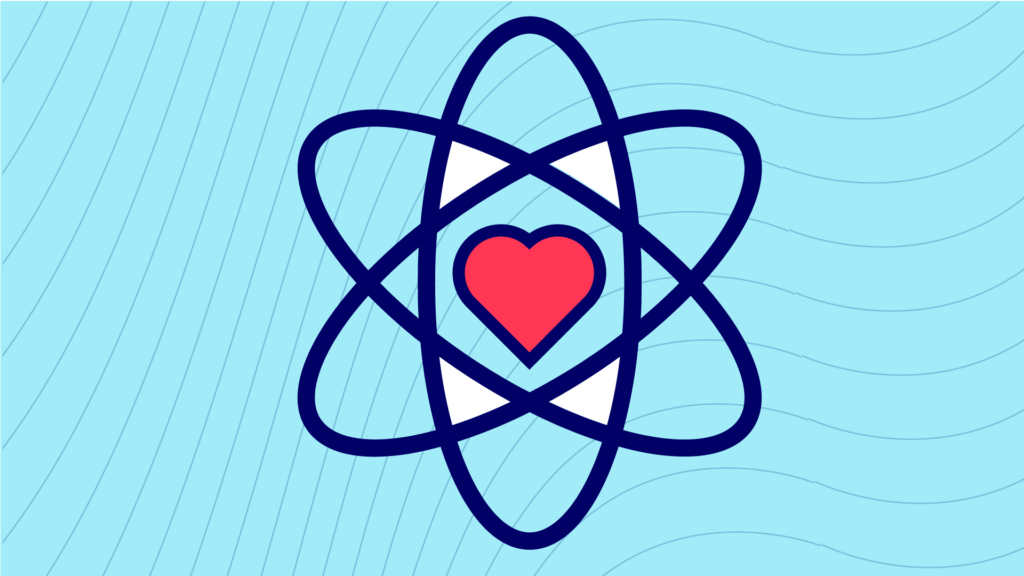 We have designed 14 Ethics Cards, one for each Human Value.
Each card contains key probing questions related to the human value, unlocking deeper thoughts into the positive and negative sides of our human values, and to reflect on the impact they are creating with their business, product or idea.
The cards can be used at any point where a practioncer wants to assess their impact, reflect on whether their practice is meeting human values, as well as consider the steps needed to take to be truly human-centred in their practice, process or design.