Resources
Introducing Human Values Toolkit – a complementary practice that fits within an iterative development cycle.
The resources provided by the Human Value Team take the form of research, evidence and a toolkit. We consider the resources to be important for organisations to consider their audience in deep and meaningful ways, and in doing so, ensure that their products or services are aligned with their audience's human values.
We strongly believe that innovation doesn't have to be about moving fast and breaking things, resulting in high consumption numbers and growth; it can be much more fruitful to spend time to understand potential consumers' lives beyond their attention habits, to look beyond fast consumption numbers to learn the real story about how you are adding value to their lives.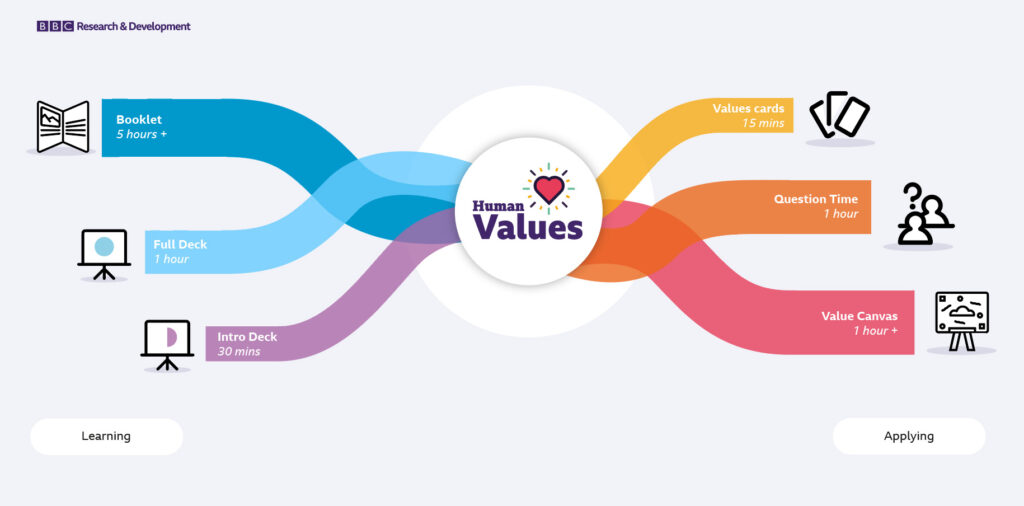 The resources have been designed to empower people with the knowledge and tools to make applying human values a reality. You'll find more details about the Human Value Framework, Methods, Tools and Key Values in the sections below.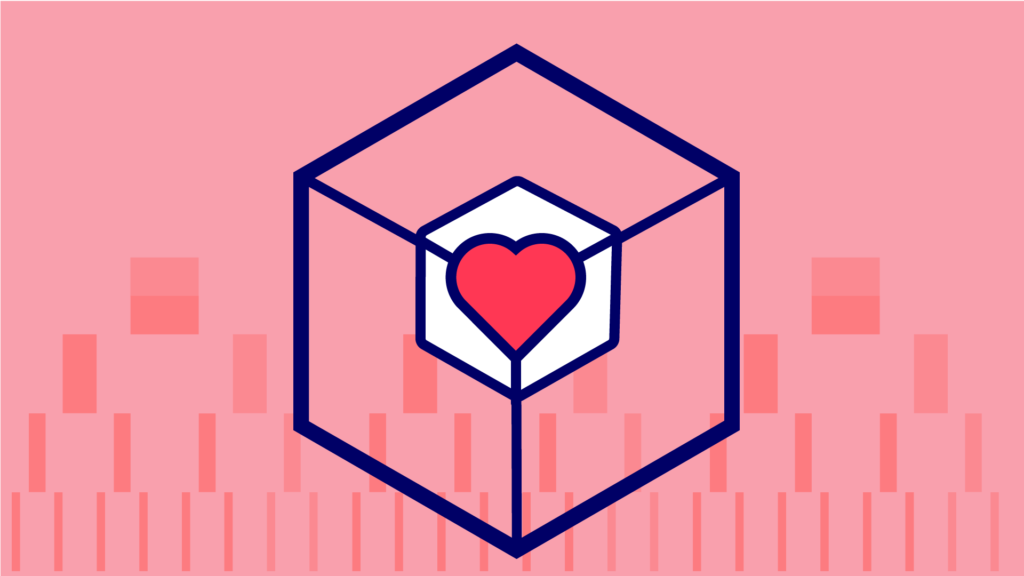 Values driven thinking applied to established design frameworks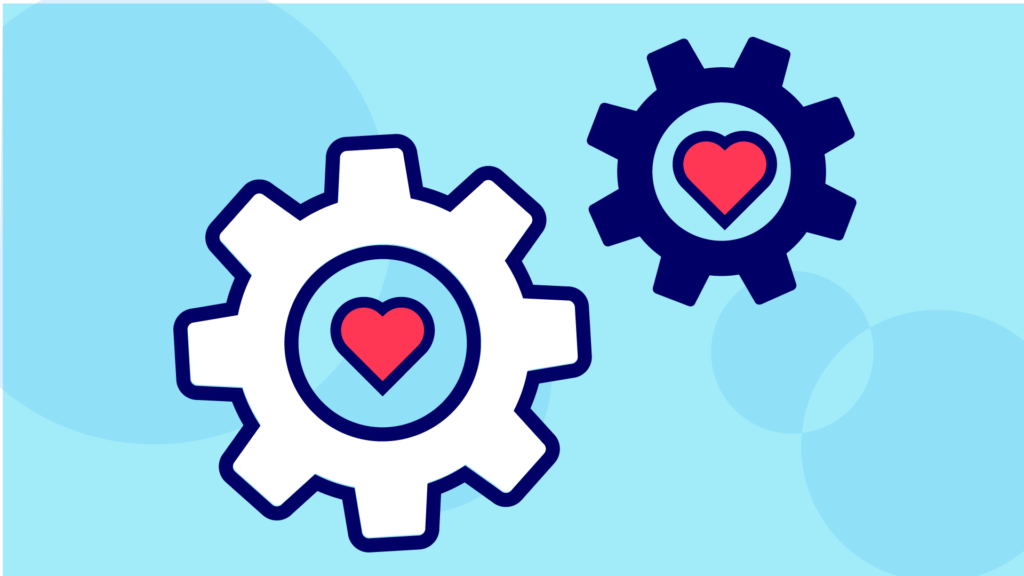 A kit of tools to facilitate values driven discussions